Design & Illustration
T-shirt Design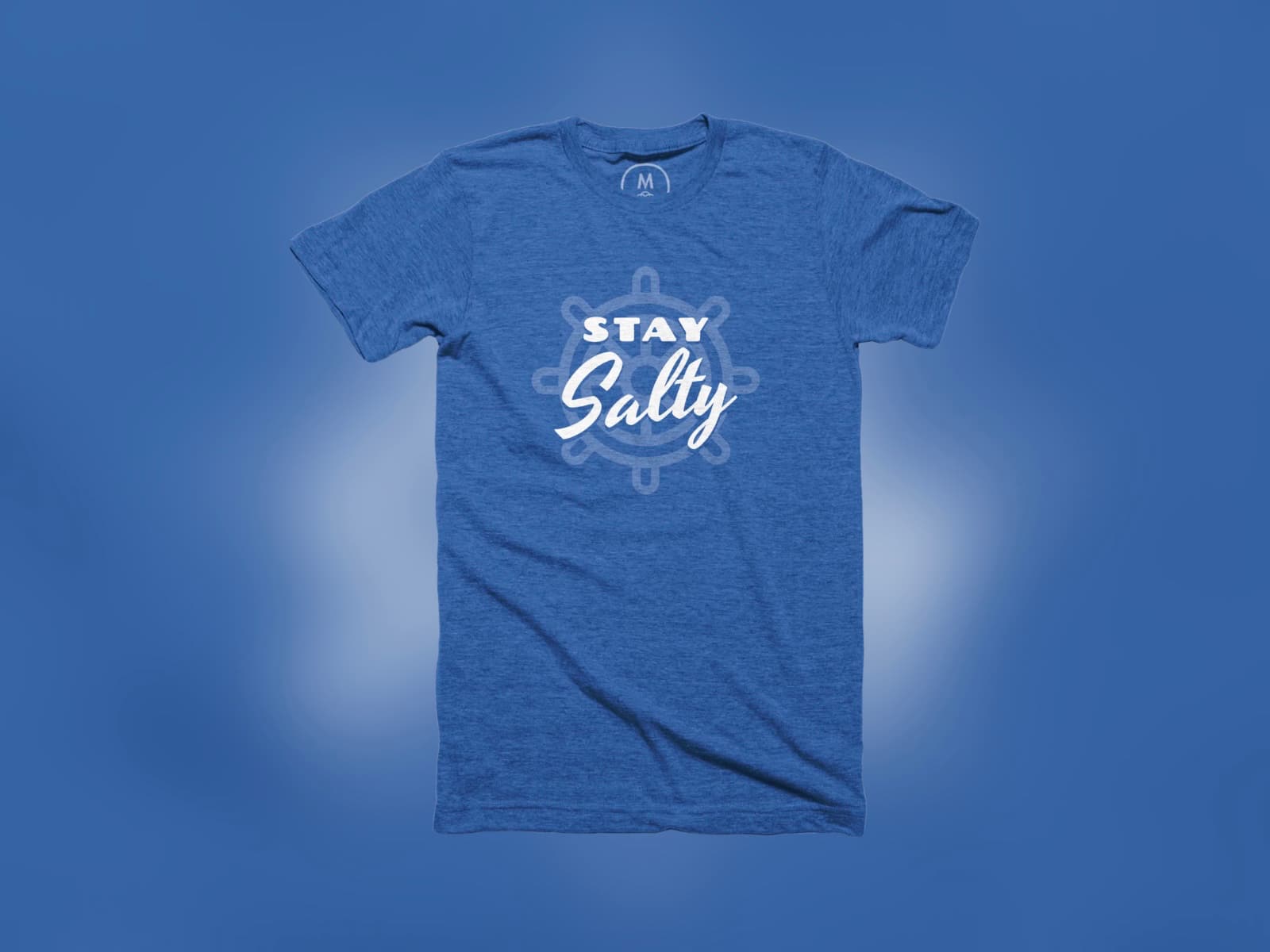 I love t-shirt design! My idea of a good time is being alone in my studio in flow working on a funny t-shirt design. I know, I know. The nerd force is strong with me, but what can I say.
New Year's Resolution
This year (2023) I made a goal to design and upload one t-shirt a day to my POD (print on demand) shops. Although I love t-shirt design, I'd let it slip away - I didn't do it anymore. I needed a reboot.
And for once, my resolution actually worked! While I didn't manage to upload a new design everyday, I did spend a little time each day honing my craft. In the end, I managed to upload 19 designs - not bad at all! It got me going and I had a lot of fun.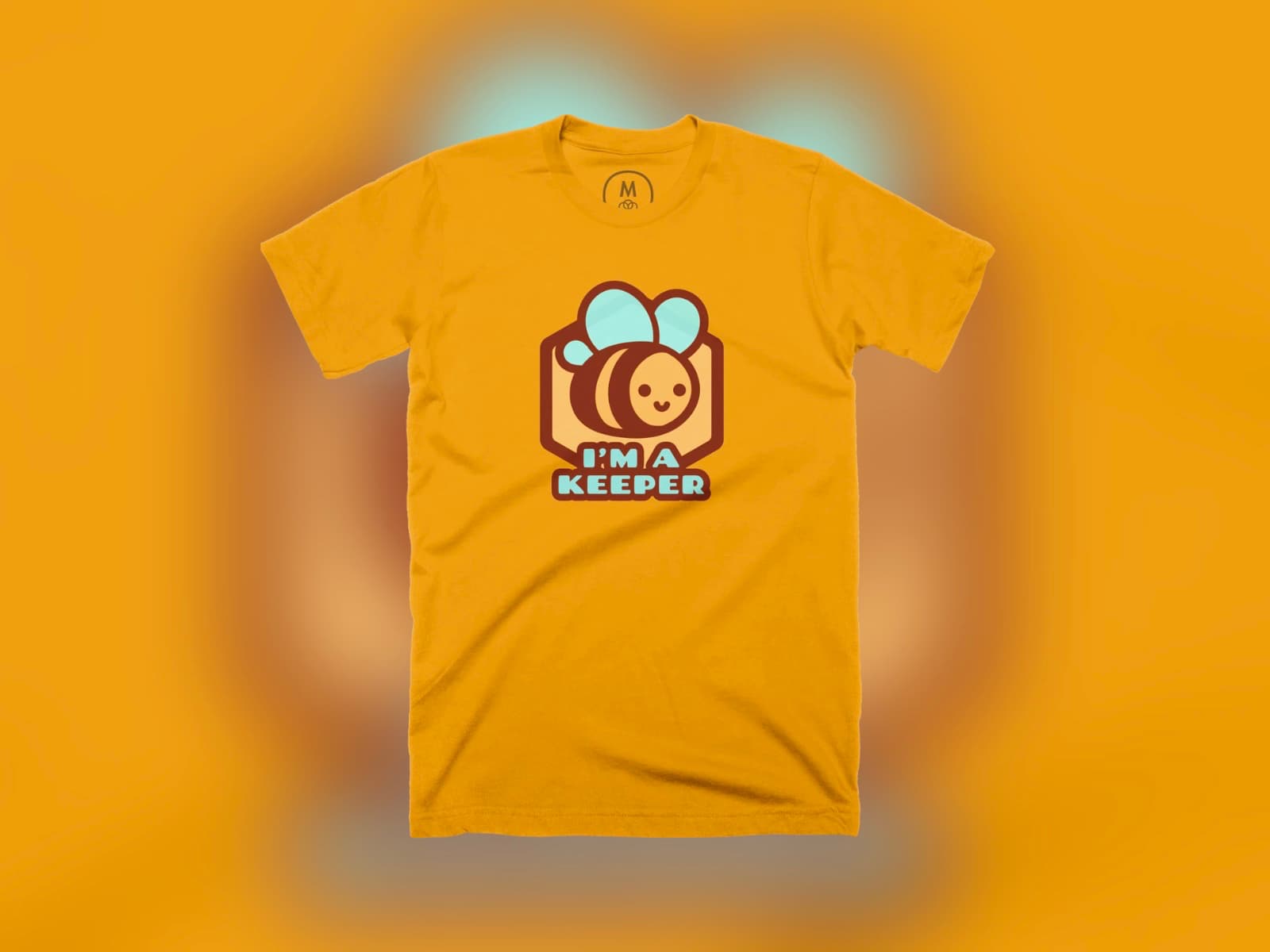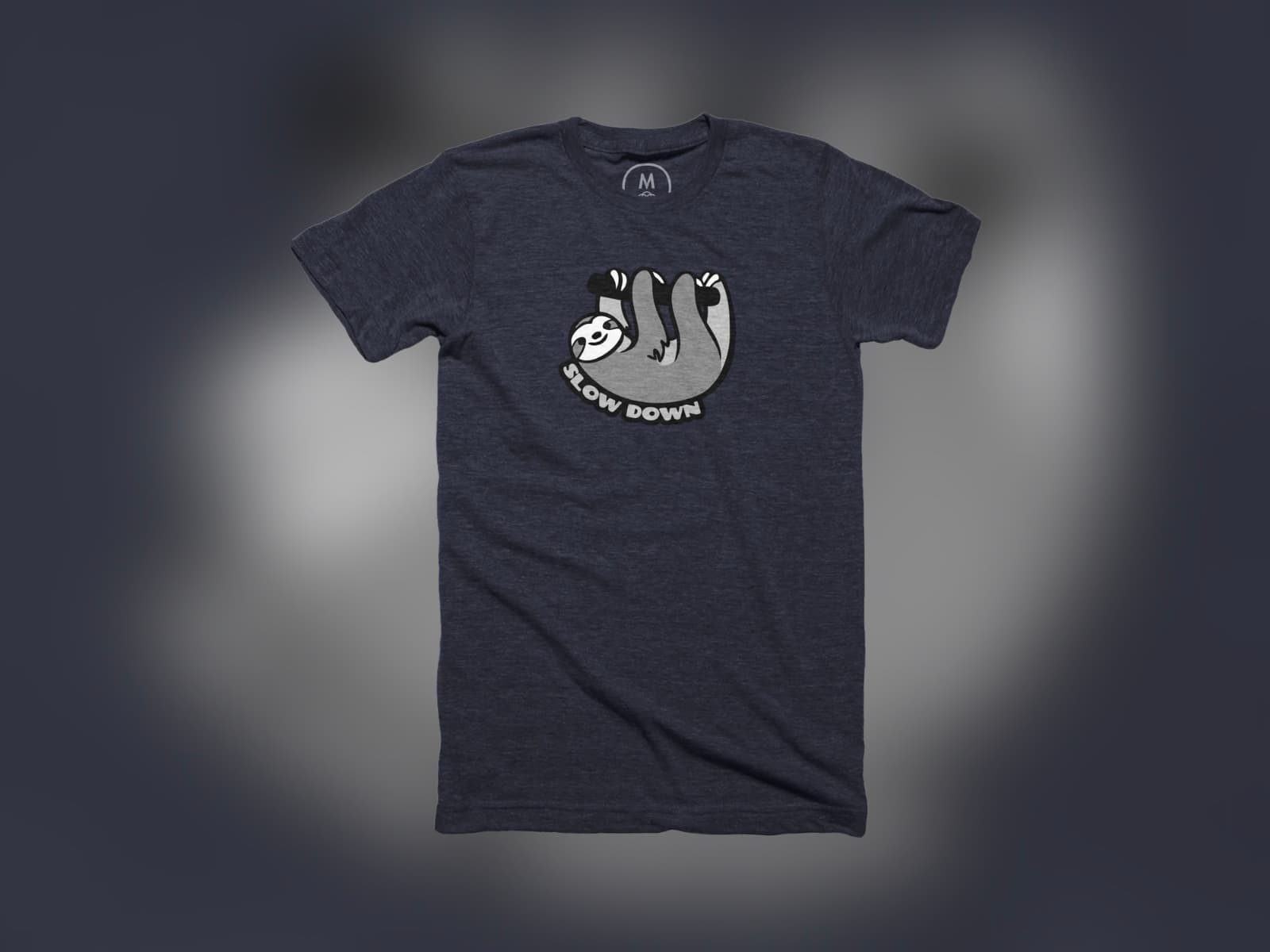 A couple of my favorite t-shirt designs.
Let's Happy Together
I design t-shirts because it makes me happy. I hope it makes others happy. I am delighted when others connect with my designs and purchase tees.
My favorite POD site is Cotton Bureau. The designs are high quality and the customer service is top shelf. If you purchase my tees, post a pic and tag me on Instagram!