Design
Woodroad Gear Co. T-shirts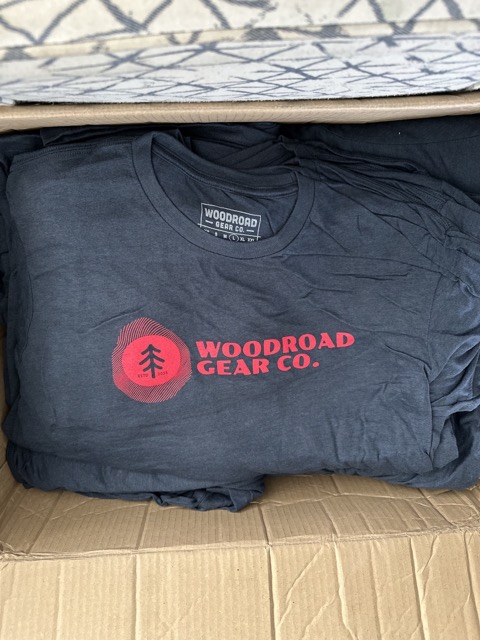 I've worn Woodroad Gear Co. socks for several years. They are so comfortable and warm. They reached out last fall and asked if I would be interested in creating a few designs.
The photo at the top is my design that they printed this spring 2023. Below is more of the work I did for them. I went for a "National Parks" kind of vibe. The curvy lines can represent topographic map lines or the grain of the cross-cut wood. The font is Poller One, slightly modified to soften the corners. The new design blends nicely with the exist line of products while still being fresh and new.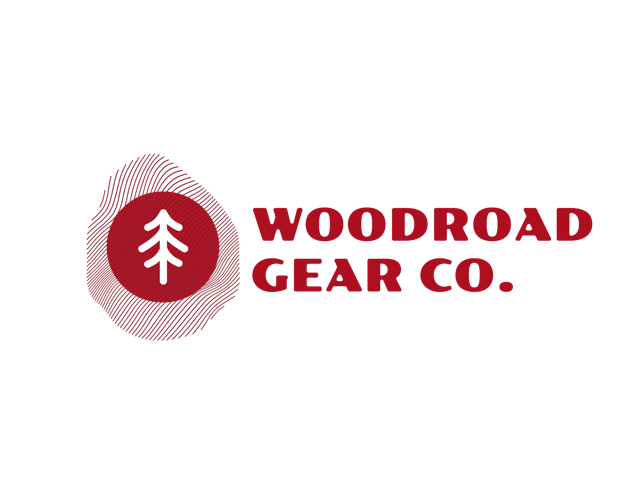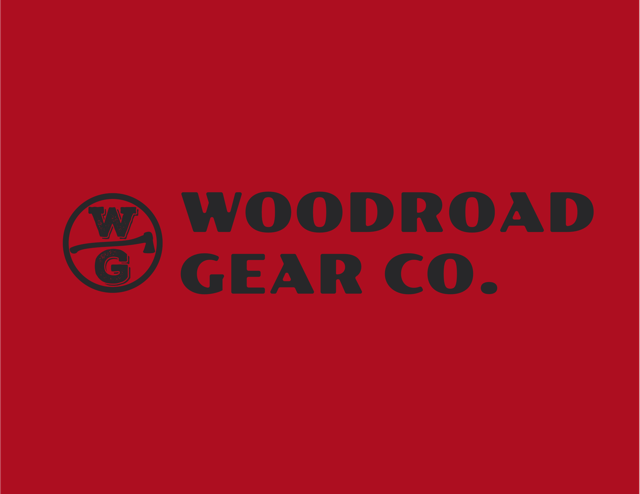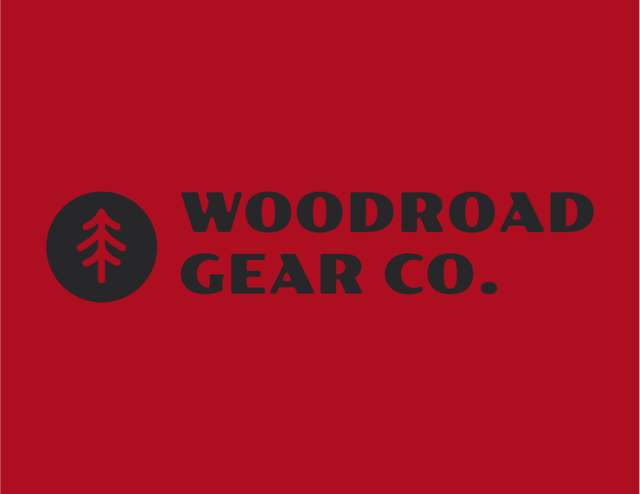 Samples of t-shirt designs for Woodroad Gear Co.
Do yourself a favor and get a pair of Alpaca Wool socks and a t-shirt from Woodroad Gear Co. You'll be glad you did!
Disclosure: While this business is owned by my relatives, this is not a paid promotion. I just like their socks!